Property Address: 2900 N. Braeswood Blvd., Houston, TX 77025
Toscano Exterior & Amenities
Community Exterior
Short Term Corporate Housing
Courtyard
Short Term Corporate Housing
Resident Lounge
Pool Courtyard
Short Term Corporate Housing
Resident Lounge
Entertainment Kitchen.jpg
Short Term Corporate Housing
Conference Room2.jpg
Short Term Corporate Housing
Community Exterior.jpg
Pool Courtyard.jpg
Lap Pool.jpg
Resident Bar Area.jpg
Short Term Corporate Housing
Resident Lounge5.jpg
Conferenece Room.jpg
Resident Lounge2.jpg
Short Term Corporate Housing
Business Center.jpg
Short Term Corporate Housing
Residnet Lounge4.jpg
Short Term Corporate Housing
Resident Lounge.jpg
Furnished Apartments
Toscano_0599.JPG
Toscano_0609.JPG
Toscano_0608.JPG
Toscano_0610.JPG
Toscano_0613.JPG
Toscano_0614.JPG
Toscano_0615.JPG
Toscano.JPG
photo 8.JPG
photo 1.JPG
IMG_2124.JPG
IMG_2012.PNG
IMG_2039.JPG
IMG_2011.PNG
IMG_2119.JPG
IMG_2130.JPG
IMG_2113.JPG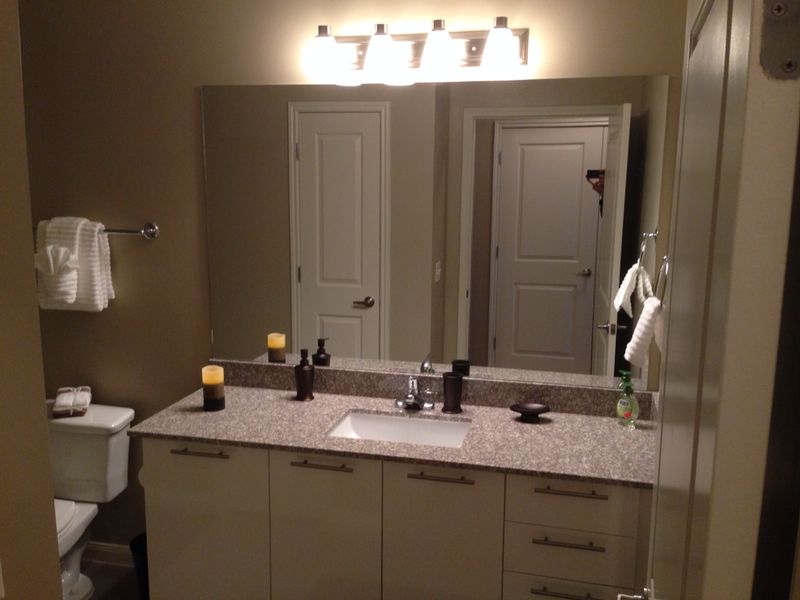 IMG_2132.JPG
IMG_2114.JPG
IMG_2109.JPG
IMG_2019.PNG
IMG_2017.PNG
IMG_2033.JPG
Dining.JPG
Kitchen.JPG
photo 5.JPG
Toscano Apt. Interior (Actual Apt. Pictures)
Enjoy modern living, loft-style living and contemporary styles at Archstone Toscano. Interiors feature oversized garden tubs, granite countertops, carpeted or wood laminate floors, and more. Amenites include 3 sparkling pools and sun decks, 2 gardens, fitness center, eLounge with WiFi access and coffee bar, and fitness center with flat-screen TVs.
Apartment Interior Amenities
Furniture

HDTV

Housewares/Kitchenwares

Electric

Water

Trash Chute on every Floor

On same level parking (enogh parking space for entire family)

Washer/dryer in suite

Microwave, all appliances

Ceiling fans
Amenities Onsite
Resort pool

Gated entrance

Fitness center

Business center

Parking garage

Theater room

Elevators

Grill pavilion

Car care center
Pet Policy: A one time fee of $250 per pet
Refundable Pet Deposit, per pet: $0
Comment: Under 100 pounds per pet, 2 pets allowed.